ZenZone
The ZenZone offers a mix of the essential elements for a healthy lifestyle. The area brings moments of relaxation, health and well-being, all combined.

The treatments of the SPA at Renaissance with the Renaissance Fitness benefits and the balanced food options at Bytes, provides a complete experience towards satisfaction.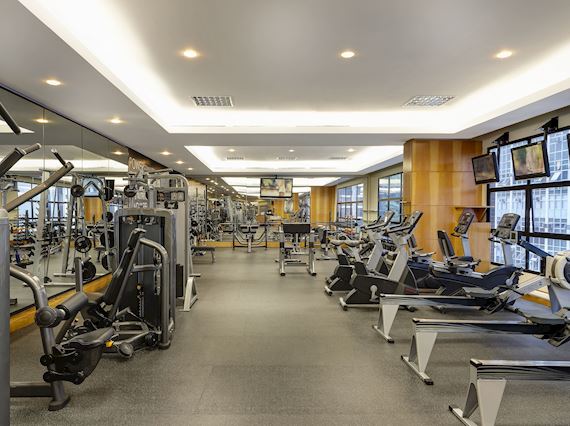 Fitness Center
At the Renaissance Fitness Center you will find experienced team of instructors for your convenience and a fully equipped fitness center with more than 2.690 square feet of space. Complimentary fresh fruit, water, earphones and towels are provided to improve your experience. The luxury hotel in São Paulo also offers steam and dry saunas, in addition to a complete spa and an outside swimming pool at your disposal.

Monday to Friday: 5h30AM to 10PM
Saturday, Sunday and Holidays 7AM to 8PM
For hotel guests 24/7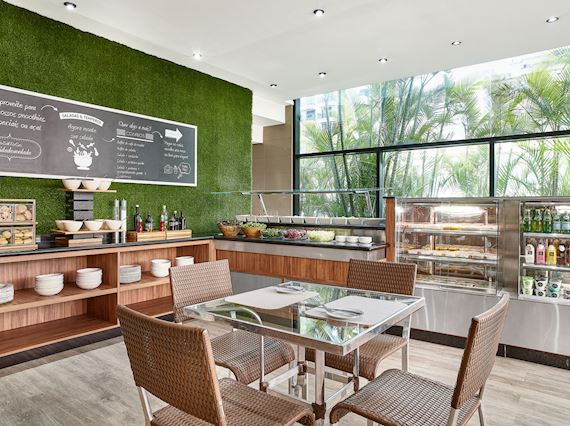 Bytes
Discover a new concept of healthy food and get to know a delicious menu with real food! Quick, light and nutritious food with fresh ingredients for here or to go. Indulge elaborated options for all needs.
Low carb
Low sugar
Gluten Free
Lac Free
Organic
High protein
Daily from 7AM to 9PM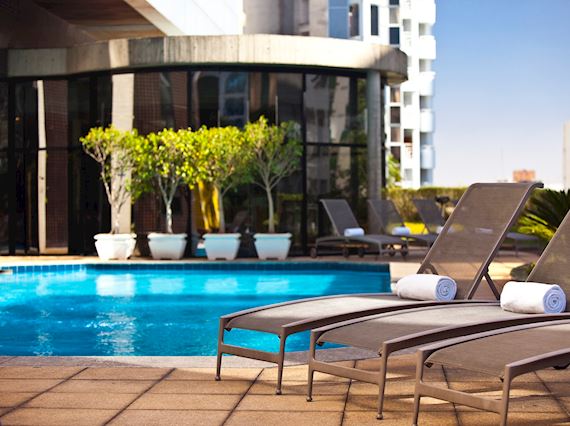 Pool
At your disposal, there is also an outdoor acclimatized pool, the perfect place to enjoy the sunshine! The swimming pool area is fully equipped with sunbeds, umbrellas and towels.
Daily from 8AM to 8PM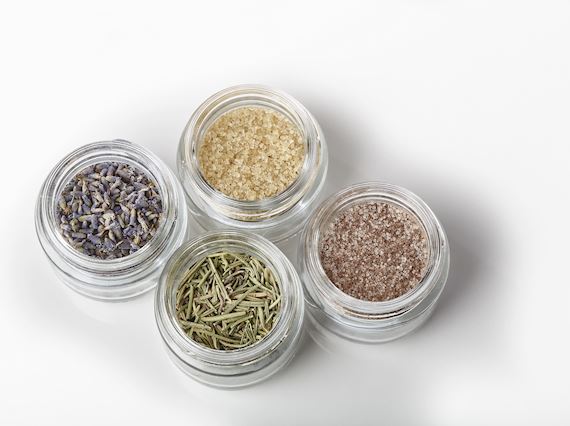 Boutique
Looking for unique and local products? After enjoying the ZenZone we invite you to visit our boutique and get to know our natural, organic and sustainable products to make your experience even more special and complete.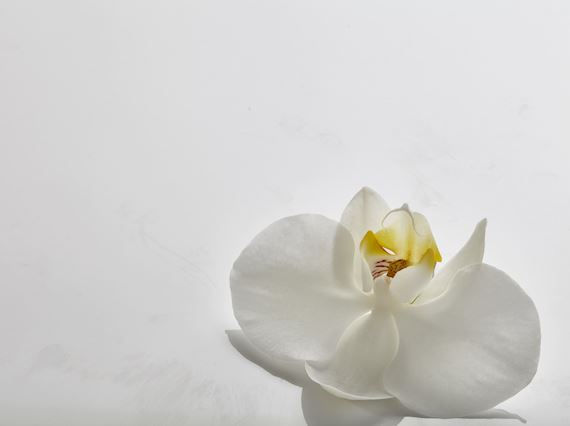 Yoga Classes
In order to integrate all the new ZenZone concept, our SPA is offering Yoga classes for people seeking to balance body and mind, through asanas (Yoga postures), breathing techniques and meditation.

Try out our sample class, find out the benefits of Yoga and adjust your body flow.

Schedule: Mondays and Wednesdays, at 6h30PM.